We're excited to introduce our...


"Buddy-a-Thon" fundraiser! Earn up to 50% profit!
Participating Students earn a "build their own" huggable, lovable buddy as their prize plus more!

Our "Buddy-a-Thon" was created with many of the features that make "Thons" a popular choice in today's fundraising environment. No overpriced items to sell, no money to collect and no products to deliver.
Plus! The "Buddy-a-Thon" offers even more advantages to most other "thons", some of which are very important in today's "Covid" environment.
No assembly necessary. All you need to do is send home the information about the program. That's it!

No need to have people from Fun Services in your school to "hype up" the students and disrupt the classrooms. The reward that students earn for participating is incentive enough to have a very successful fundraiser.

On "Buddy-a-Thon" day, we will be at your school with our Mobile Stuffing Unit as long as you need us to be there. You can bring your students to us by classroom or whatever works best for you with social distancing.

We also have vacuum sealed packets of stuffing if you would rather have your students stuff their Buddy at home.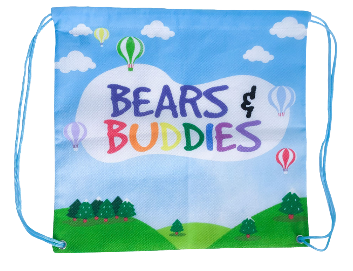 Every student that sends at least 10 valid emails earns a "Bears & Buddies" Drawstring Bag. The emails will invite family/friends to donate to your school for things you need.

All students with at least $50 in donations raised will receive a Buddy! They are 16" in size, are "department store" quality and come with a Birth Certificate and a special insert.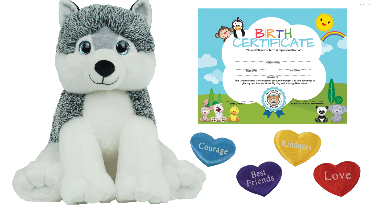 Every classroom teacher with at least 40% classroom participation receives a free Buddy of their choice!

Students can even earn outfits for their Buddy with additional donations to your school

.

(M

ore outfit choices available.)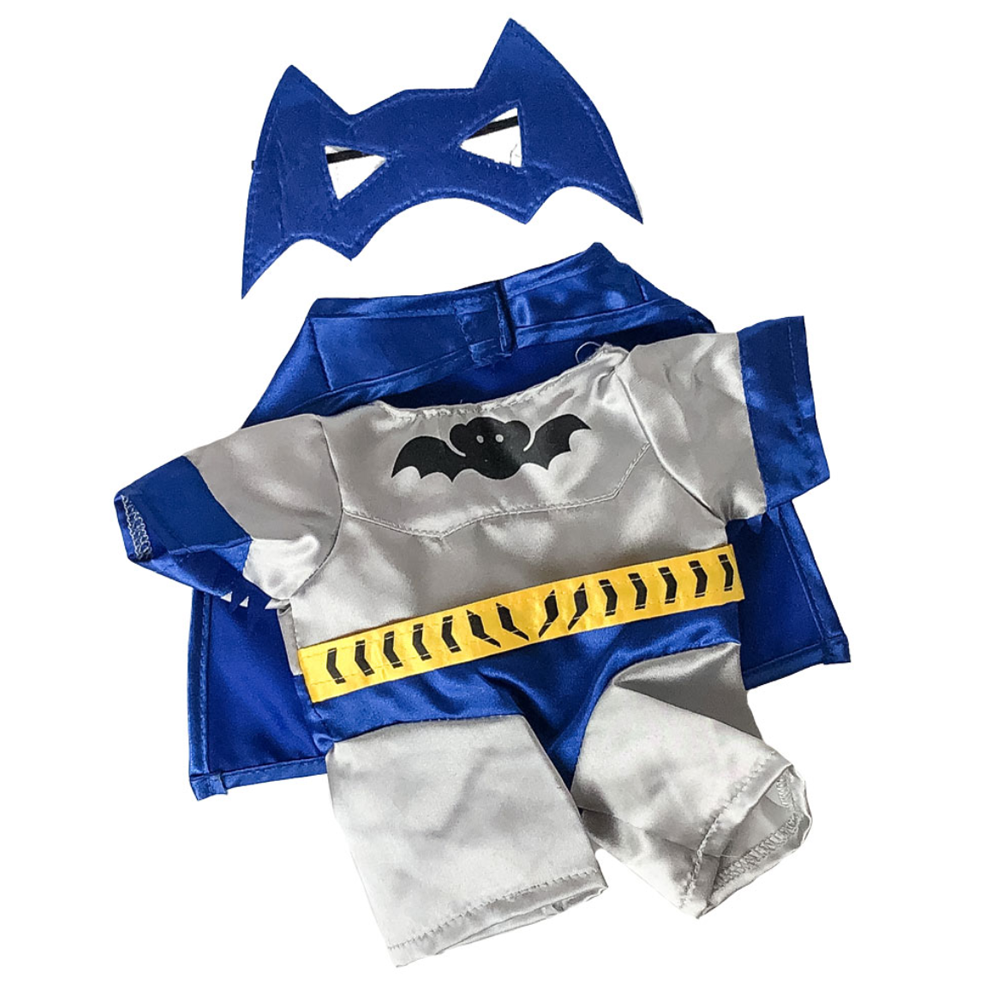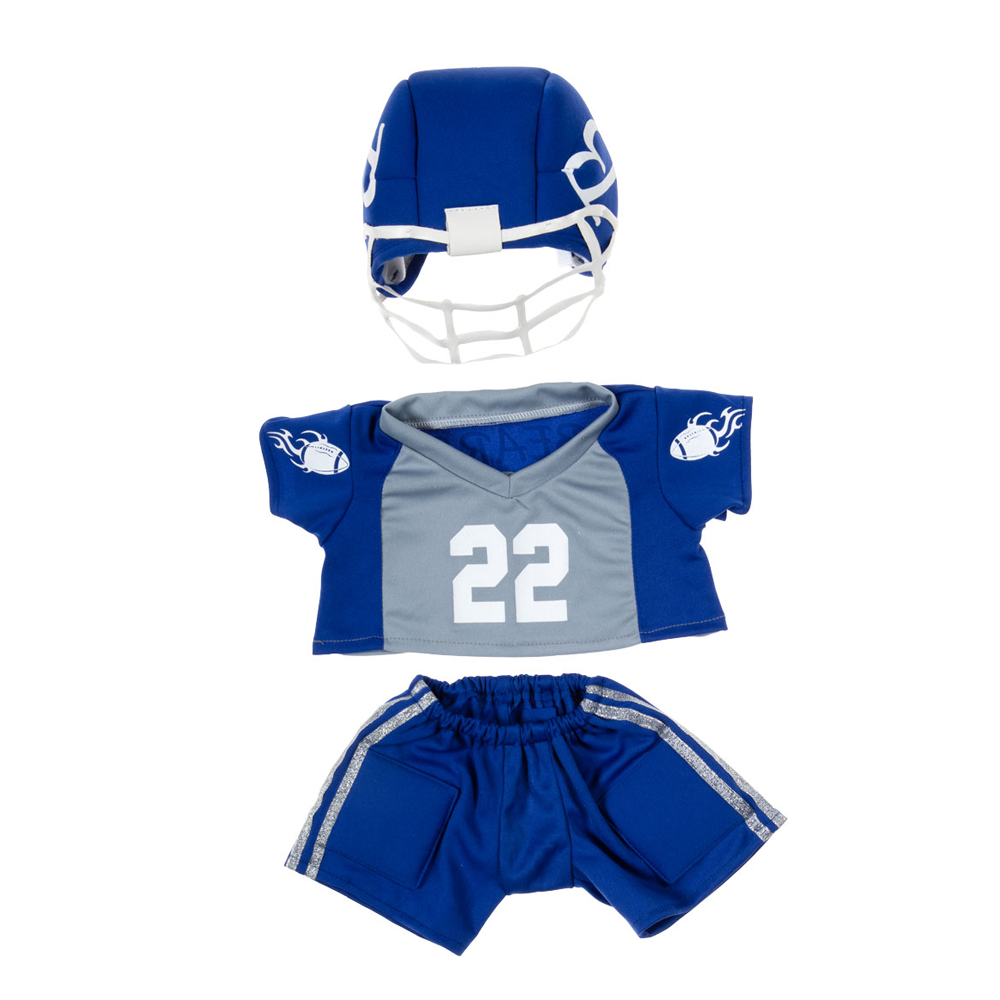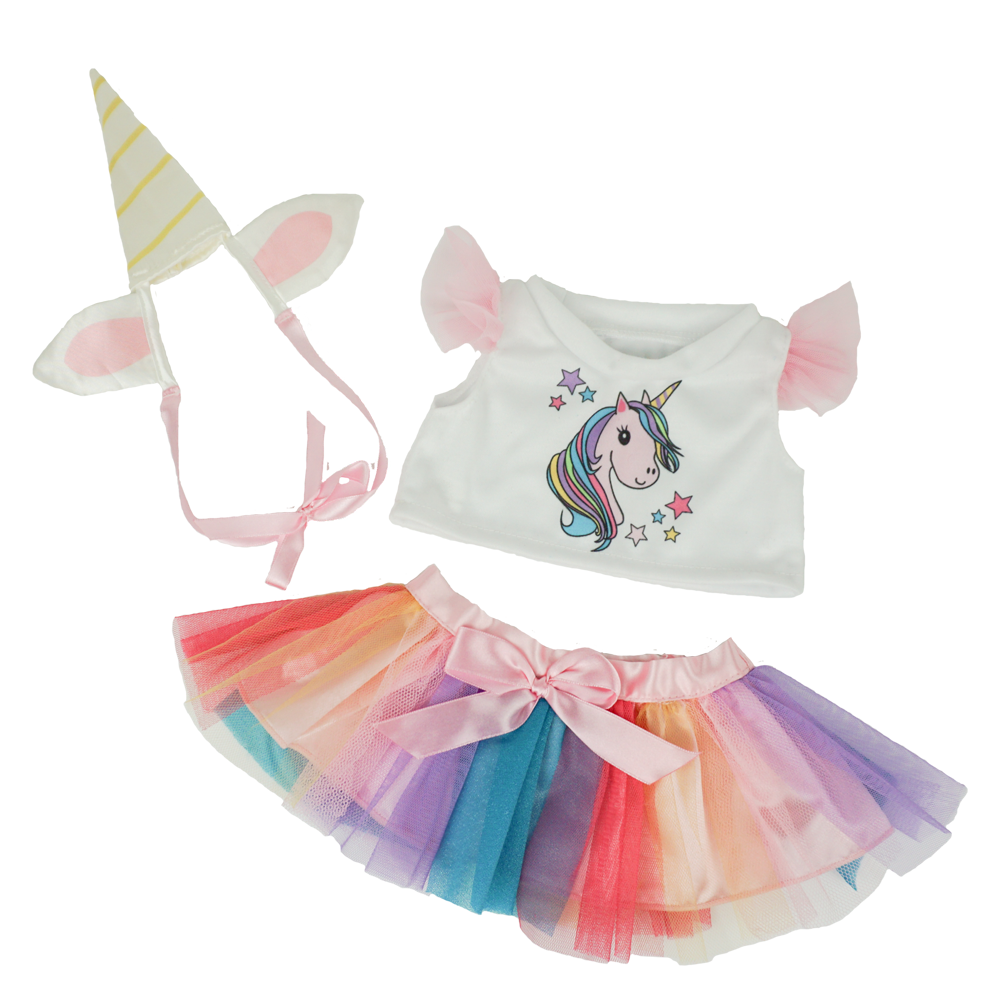 Students that raise $275+ in donations will have a Buddy donated to your local Children's Hospital in the student's name.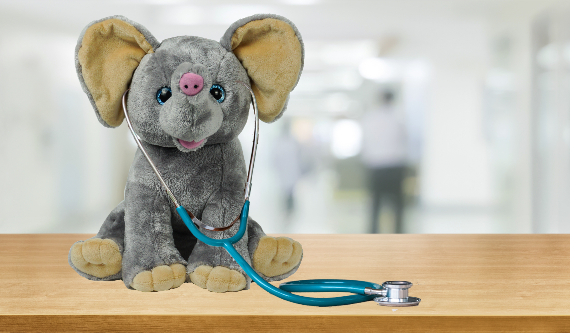 Additional donations can earn another Buddy, plus even more! We find that 10 emails average above $65.00. This program also normally has a participation rate of 40% to 60% whereas most fundraisers average lower participation.
Our Mobile "Create a Plush Buddy" program is a dynamic event and a one stop shop for an interactive way to offer a build your own buddy experience providing fun for kids of all ages.
You can choose to have a "Buddy-a-Thon", a "Reading Buddy-a-Thon", or an "I'm a Buddy NOT a Bully-a-Thon".
Contact us today for more info!