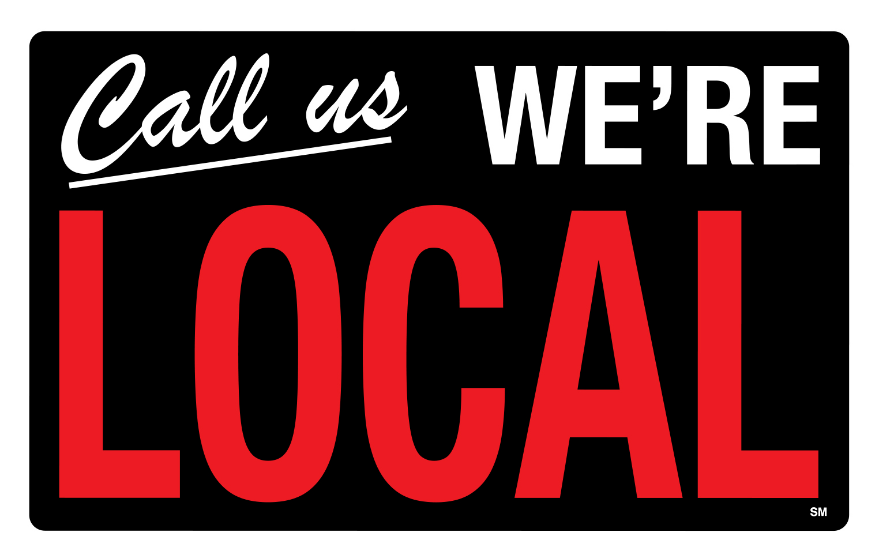 Fun Services is a local family owned and operated company,
part of a national franchise that has been the leader nationwide in amusement and carnival ride rentals for over 50 years. During this time we have helped hundreds of schools, churches, and companies, by providing quality entertainment services for picnics, parties, carnivals, and more. We are located in Cartersville, Ga.

Along with this we offer experienced equipment operators who are young adults from colleges, high schools, and churches. Most of our staff have worked with us for several summer seasons. They maintain a professional appearance, attitude, and work wonderfully with children. Their job is to make sure everyone has fun, stays safe, and that all leave happy!

Besides carnival ride rentals, one of the programs we specialize in is the Santa's Secret Shop/Holiday Gift Shop Program. We spend all year hand picking the best quality and selection of merchandise available to ensure a successful and FUN Holiday Shop every year and have been for over 50 years.
Remember, Fun Services is here whether your needs are entertainment or fundraising or both!