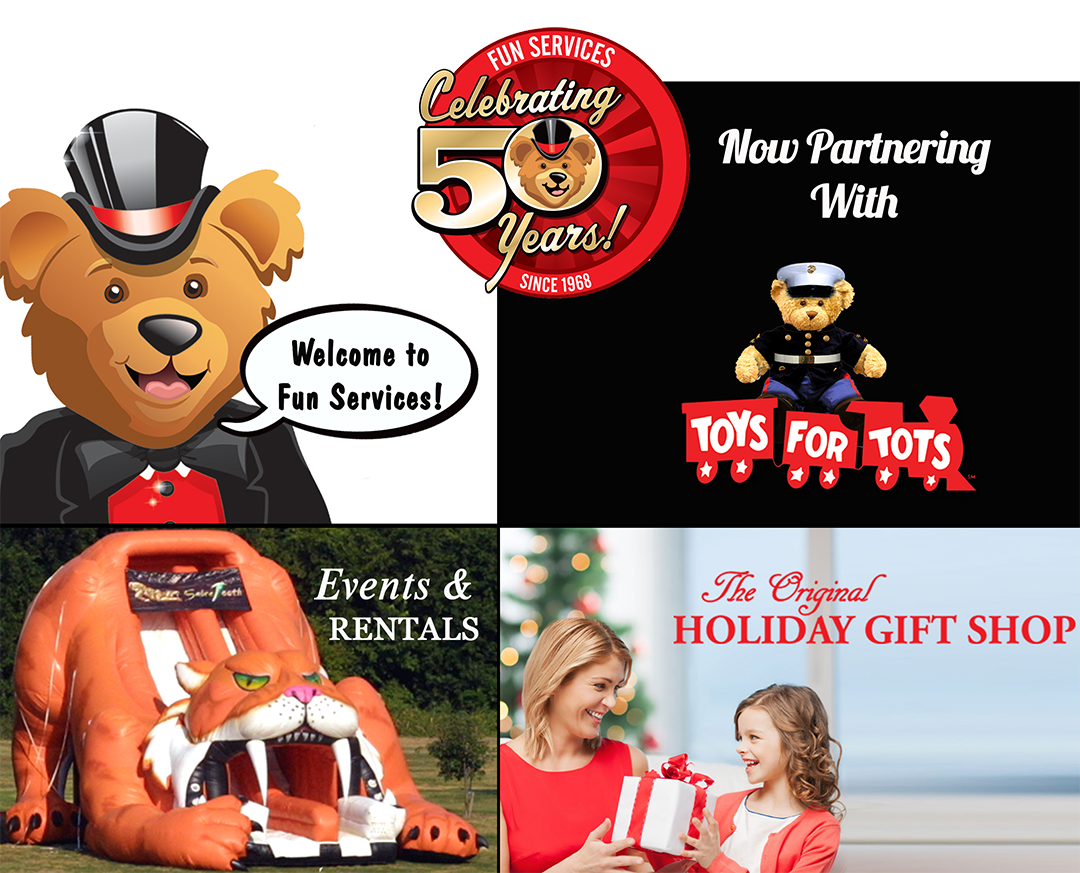 The Holiday Gift Shop® | FunFairs® | Fundraising | Corporate Events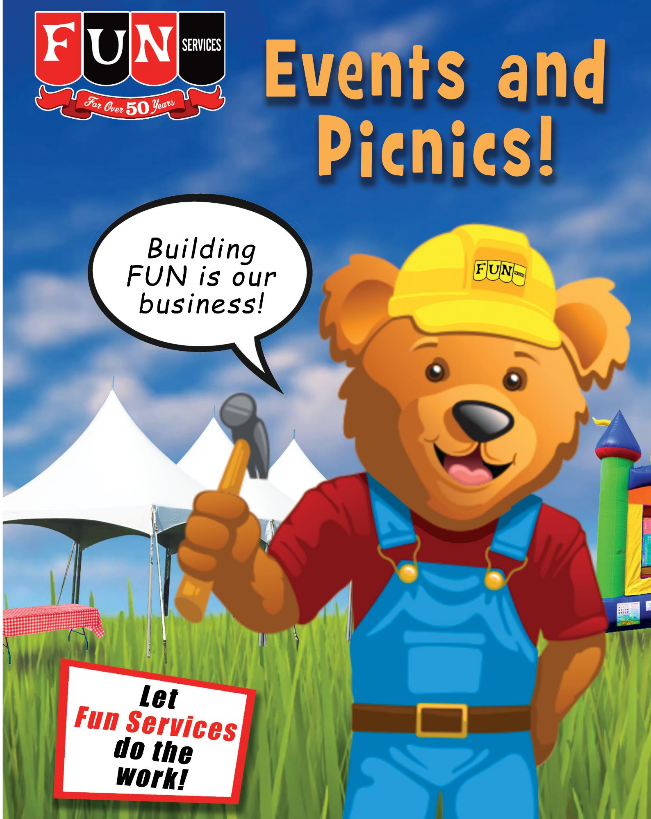 It is our job to make the task of organizing your special event as easy as possible. We are dedicated to providing entertainment services to local schools, churches, individuals, and companies.
We offer everything from inflatable rides, carnival games, concessions, tents, tables, chairs, and more! Give us a call today and discover how we can meet all your party needs. 
770-607-8300

Our Santa's Secret Shop® and The Holiday Gift Shop® Programs were designed to provide students with an opportunity to purchase high quality gifts for family and friends at school in a safe, comfortable and friendly environment. It is an educational experience, where students learn the importance of saving their money and budgeting for holiday surprises. All purchases are "kid priced" with a 100% satisfaction guarantee!