South Carolina Holiday Gift Shop Gifts



Look for Gifts Designated to Support Toys for Tots!
When your students purchase a tagged supported Toys for Tots item,
Fun Services will donate a toy of equal value to Toys for Tots.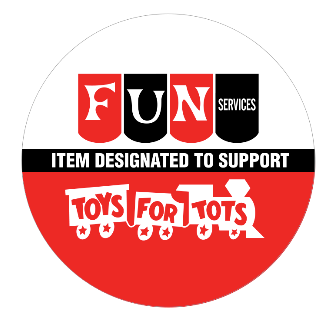 New Gift Line Every Year!
Many different designs because we know everyone is a unique individual with different preferences and likes!
Prices & Availability May Change